Check out some of the CRM Science Lab Coats' favorite Salesforce Summer '19 release features. We see Salesforce Lightning continuing to receive crucial enhancements and are excited for the user experience (UX) and development future of the platform.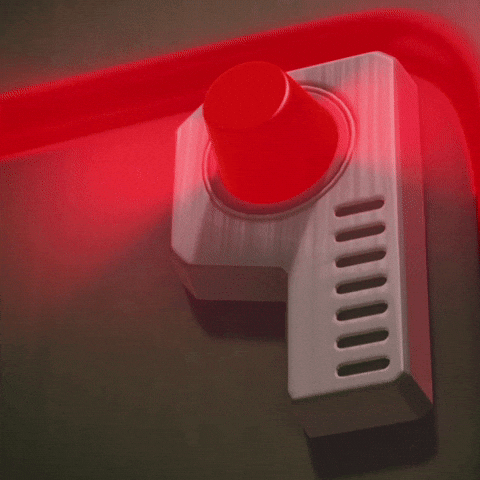 CRITICAL UPDATE: TURN ON LIGHTNING EXPERIENCE   
 
​We hope this post has made you excited to dive into Summer '19's features. Click the banner below to contact CRM Science to find out how we can help you succeed on the Salesforce platform.
Written by Matt Sherman, Salesforce Consultant
Please reload